We have been so lucky with the weather and the activities in Burgos. There is some kind of event going on so the whole town is a big party – and it's only Monday!
Me and my wife are very fond of Spanish food, therefore if we have the opportunity to buy it ourselves, we do it! And so we did from a very friendly shop and shop assistant (?). It also reminds us of the days when we had to live on a very strict budget. But again, today we love to be able to select the food, taste the cheese and pick the one you like.
I like the information about the wine, "designed for every day drinking". The Swedish authorities should collectively die by anger if that was sold in Sweden. In Sweden you should at most drink once a month and doing so you should really feel ashamed of yourself! So reading this I absolutely had to buy it – and from what we learned in Logroño, it's not a bad wine at all.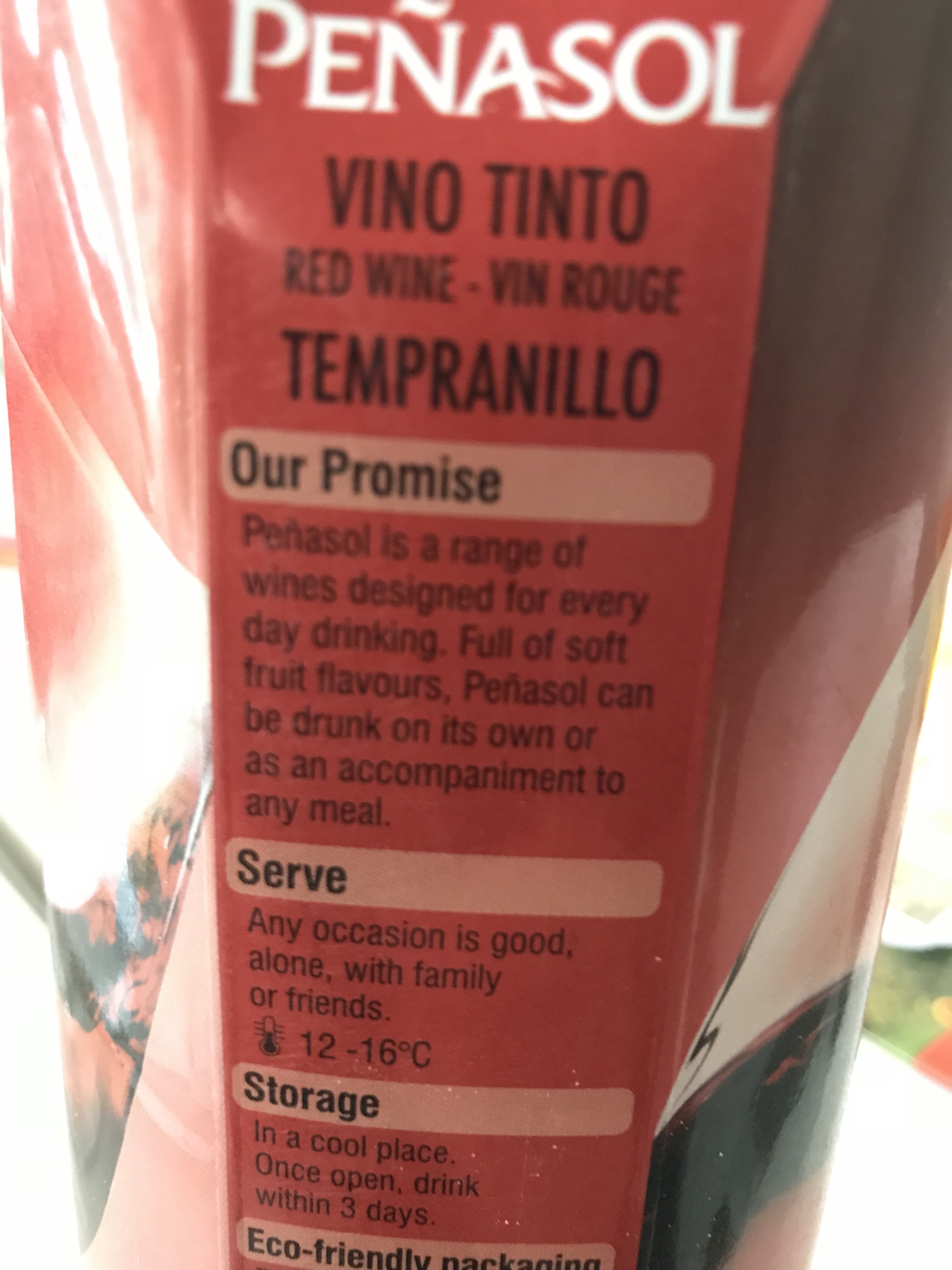 Well, from two until six or seven a clock everything is closed for siesta, and after eating lot of good food and drinking the wine, I'm absolutely in siesta mode too!!