Monday 29 of July – we reached Santiago! A trip taking approximately about 5 hours and 14 minutes by car, kept us busy for 36 days!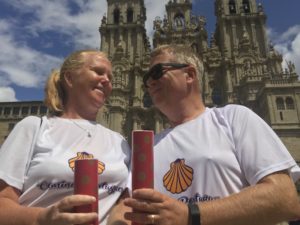 It has been a wonderful trip! We both loved Camino Frances and wanted to do something similar but different! And different it has been!! In a way it has been very close to daily life; no one before Porto offered Pilgrim menus or understood the concept of pilgrim passports and "stamping"! Or guidance in English!! That changed after Tui!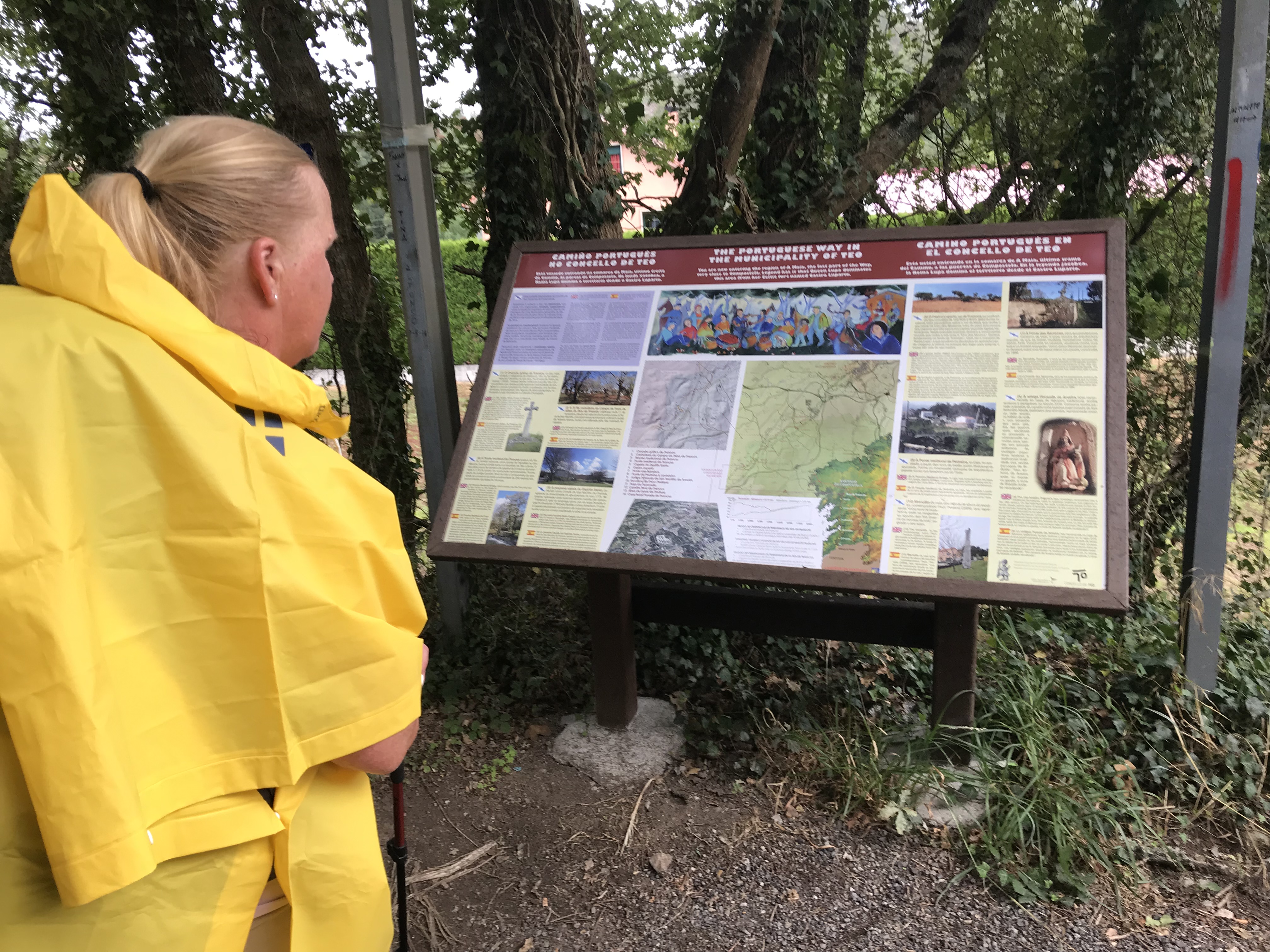 And I didn't understood about scarecrows- but they seems to be very useful and appears in many situations!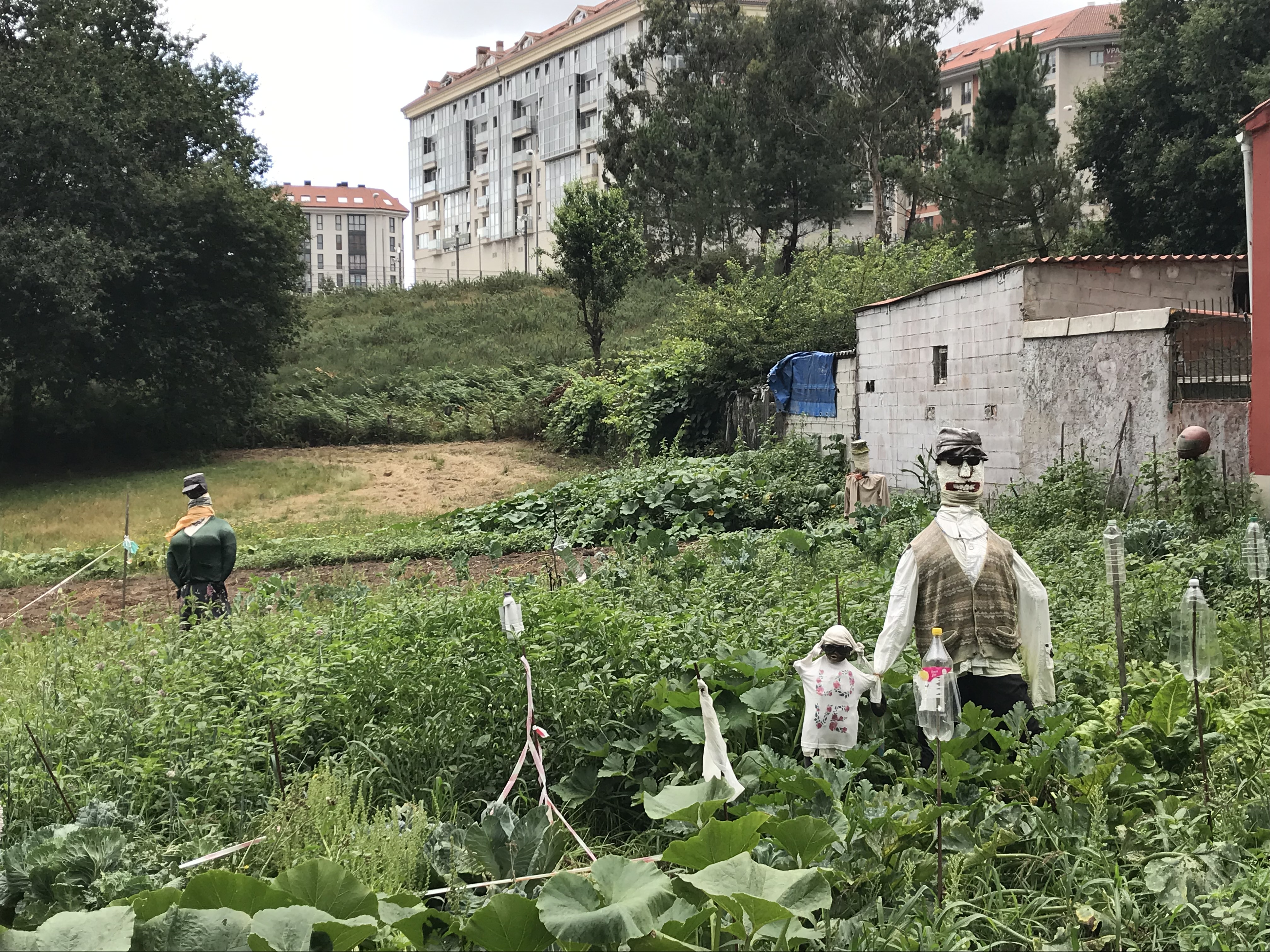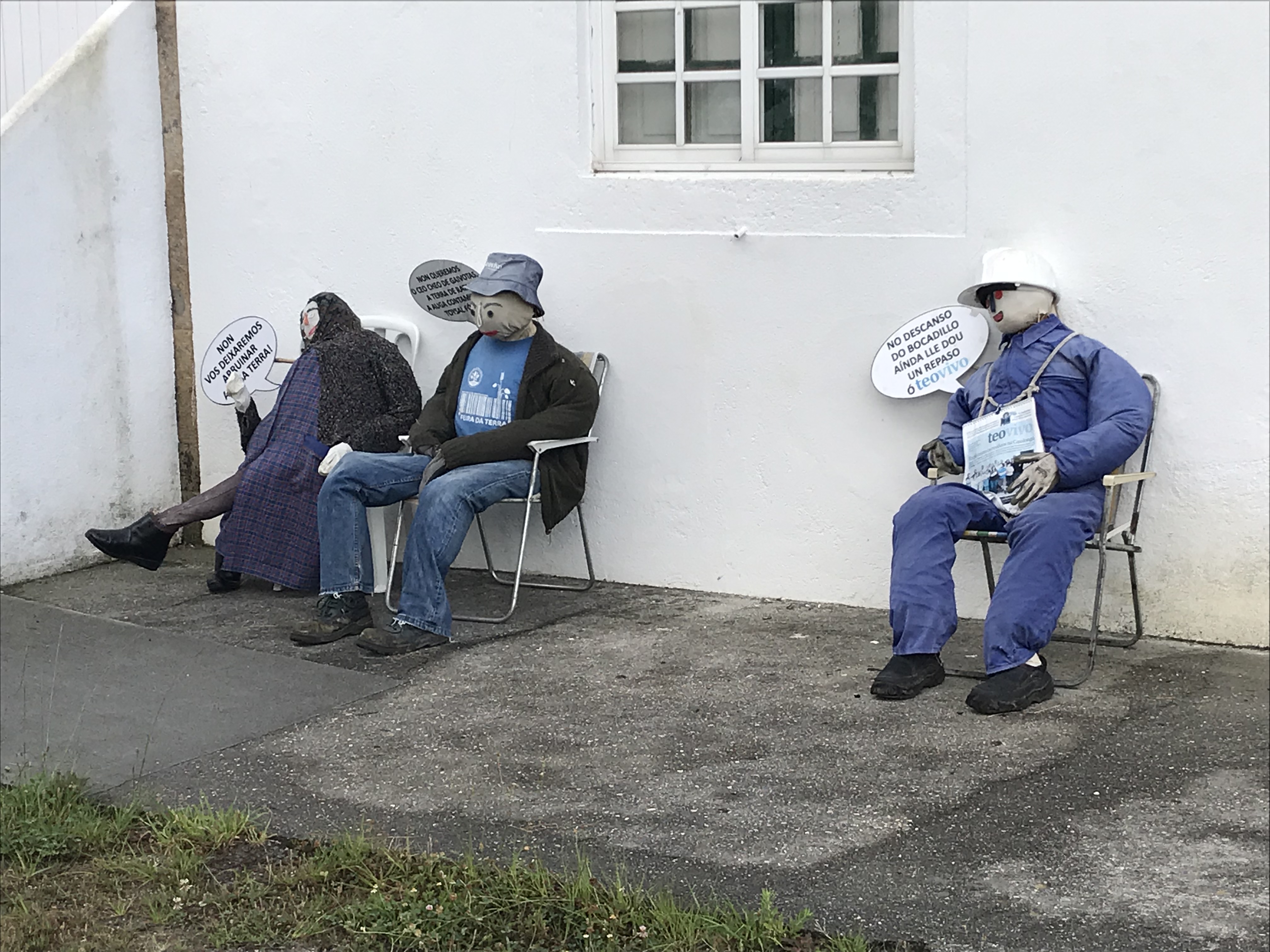 The Camino is still a bit too fresh to me and to be able to analyse it more detail, more time is needed! But I could say one thing; it's a trip/travel in many dimensions and it creates memories for life!